News
News about insurance, credits and more.
Climate change, variability & Insurance : CEO Gregor Stimpfl's interview about rising premiums and new challenges
Office's Closure due to All Saints' Day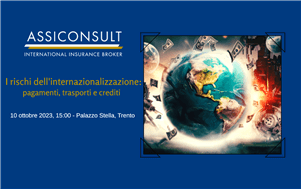 I rischi dell'internazionalizzazione: pagamenti, trasporti e crediti
Intelligenza Artificiale
Office's Closure on Ferragosto's Week
WEBINAR - SACE X AITI
Assicurazione contro le calamità naturali
Quando clima ed economia viaggiano di pari passo
Office's Closure on the 29 May 2023
Sistema bancario sotto pressione: reale crisi o panico?
La Responsabilità degli Amministratori nelle Società a Responsabilità Limitata.
Kooperation mit Oberhauser & Co.
Einführung in Vorstellungsgespräch
Office's Closure on the 24th April 2023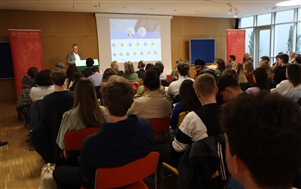 Zusammenarbeit mit der nächsten Generation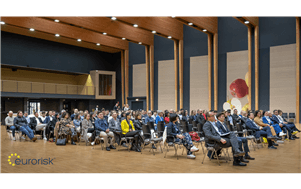 Assiconsult/Eurorisk Day 2023 – crescita Regionale per un futuro di successo
Settore edile 2023, nell'edilizia green e nelle infrastrutture la chiave per evitare recesso e stagnazione
Office's Closure on the 24th March 2023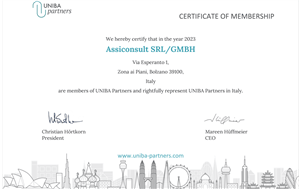 UNIBA Partners' 2023 Membership Certificate
Il partner per la gestione dei rischi
Interview Ph.D. Danilo Potenza
Ernennung Dr. Danilo Potenza
Audit Familie und Beruf: Assiconsult wird mit dem "Dialogo-Zertifikat" ausgezeichnet
HGV - Sicurezza degli Ospiti sulle piste - Responsabilità Civile
Croce Bianca e Assiconsult: consegna di aiuti per gli orfani in Ucraina