We are here to offer you security
Assiconsult is a team of 106 dedicated employees. Get to know our teams here!
Gregor Stimpfl
CEO & Chairman of the Board of Directors
Danilo Potenza
Vice President & Board Member Assiconsult
Head of Credit Insurance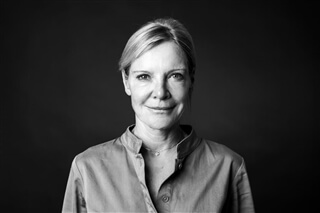 Petra Laimer
Entrepreneur & Board Member
Harald Gruber
CFO & Board Member
Andreas Vigl
Head of Insurance Partner & Claims
Katja Malfatti
Head of Public Entities & Tenders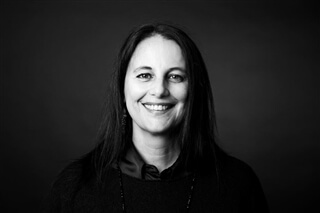 Sonia Ciscato
Head of Corporate & Retail
Elena Sacchetti
Head of Office Trento
Arnold Andergassen
Daniele Azzolini
David Visintin
Elisabeth Pircher
Ewald Prinoth
Hannes Unterhofer
Hartmann Rainer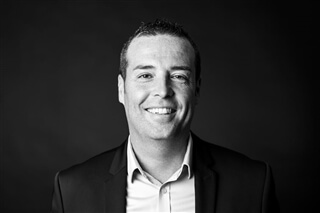 Maximilian Cianetti
Patrick Meraner
Elena Sacchetti
Walter Unterhofer
Werner Kneissl
Alessandro Corrado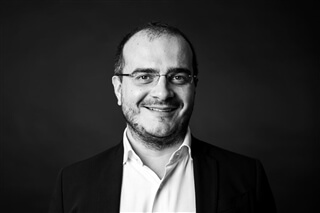 Alessandro Brugnara
Alexander Köb
Alex Tomasi
Clemens Markart
Daniel Pigneter
Lukas Mair
Manuel Isabella
Martin Habicher
Tanja Tschager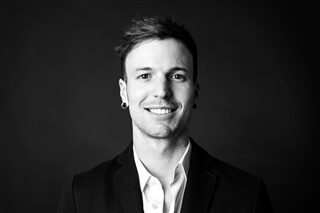 Mirko Savegnago
Tania Pioner
Thomas Unterkalmsteiner
Lara Parteli
Anna Pircher
Simone Peiti
Silvia Zanellati
Ferdinando Lenzi
Reinhard Figl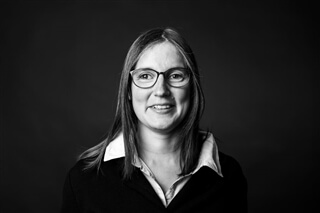 Tanja Peintner
Luca Mich
Do you need help?
We will be happy to assist you